The PowerWoman Network Directory
We believe that in every woman is an arsenal of untapped power, strength, resources and resourcefulness, therefore through The Power Woman Network, we help ambitious women unleash their inner strength and help them with the resources required to access global opportunities and become global leaders. Interact with our PowerWomen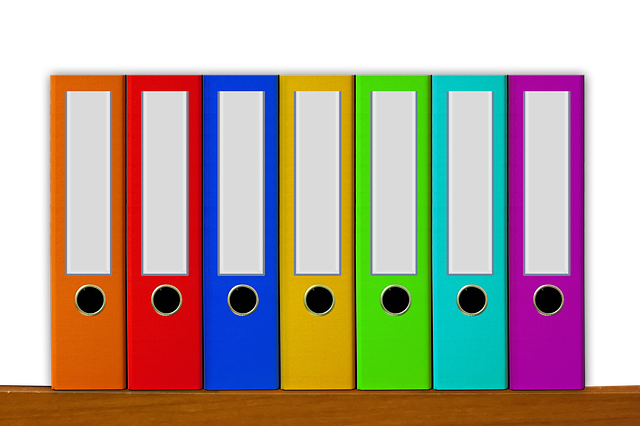 Interact With Some of The Amazing Women in Our Community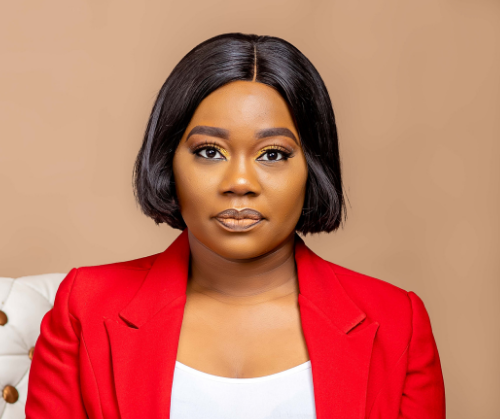 Leadership Development Strategist  and Founder of Rellies Works
KEMI OGUNKOYA FIMC, CMC is a renowned Leadership Development Strategist, Management Consultant and Author. 
For close to a decade, she has conducted and facilitated high impact leadership development workshops across; Africa, North America and Asia. Kemi prides herself in the ability to help corporate organisations enjoy seamless leadership transitions and executive onboarding to eliminate deficiencies which invariably minimise their costs and let them focus on growth. 
Guiding Principle - "You cannot become better at what you do unless you become better at who you are"
Managing Director, GalParenting Place
Abimbola Olayinka, popularly known as "The Peace Connoisseur" and "The Peaceful Parenting Coach" (PPC), is the Pioneer of Peaceful Parenting Coaching in Nigeria, founder of Galparenting place and the Creator of Peaceful Parenting Hub. She is a member of The Forbes Business Council and The John Maxwell Team member.
Abimbola is a Professional Parenting/ Family Educator, Ardent Leadership Expert and Author. With her competency over the years, she has equipped thousands of Individuals, Parents, Leaders and Executives with peaceful tools to aid healthy human functioning and effective leading at home and at the workplace.
Guiding Principle - "Peace Begins With Me"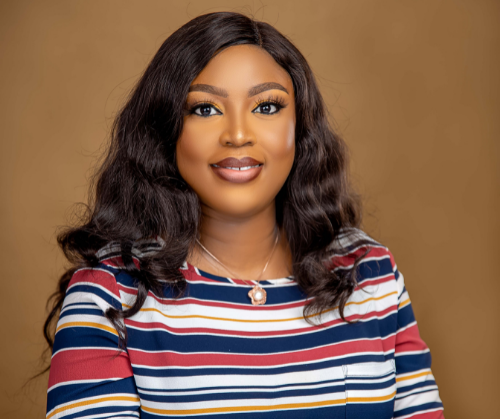 .Victoria is an HR professional who believes proper engagement can get the best out of employees to maximize productivity.
A cheerful person that believes in capitalizing on your little wins as its a success driver.
Guiding Principle - "Intergrity"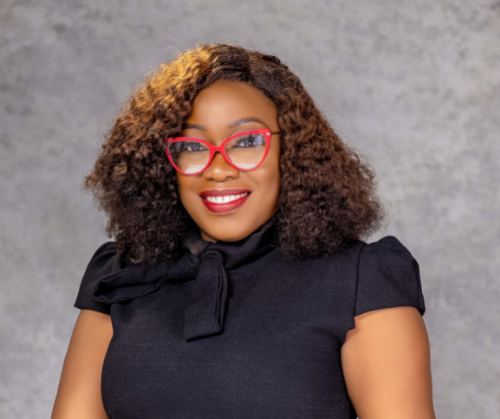 HR & Corporate Communication Executive
Experienced Human Resources Business Analyst and Certified Change Manager with a demonstrated history of working in the oil & energy industry. Strong business development professional skilled in Talent Management, Coaching, Payroll, Personnel Management, and Organisational Development.
Guiding Principle - "Kindness, Adding value and Respect for individual"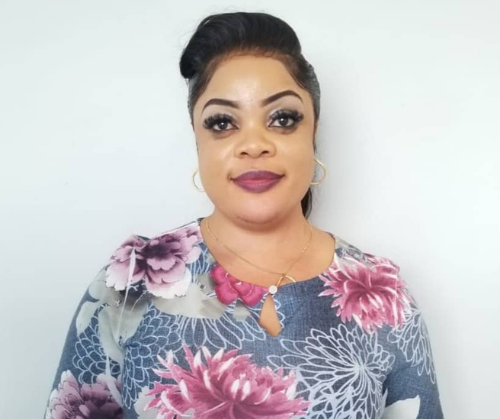 Agency Manager, Aiico Insurance Plc
Margaret is an insurance Agency Manager who has more than 11years track record of effectively helping people manage their risk across the world. Often described as warm, passionate and a goal getter, Margaret is an advocate for empowering women. She believes the only limitations are the ones created by the mind.
Although trained as a biomedical technologist, Margaret began her career in the insurance industry in 2010 and broke the record of being the youngest Agency Manager in 2017 with Aiico Insurance plc and ever since has been mentoring /inspiring alot of women in her team to become entrepreneurs, have belief in themselves (especially those who have been sit at home moms)and financially self reliant.
Guiding Principle - "God & The Golden Rule"