We believe that in every woman is an arsenal of untapped power, strength, resources and resourcefulness, therefore through The Power Woman Network, we help ambitious women unleash their inner strength and help them with the resources required to access global opportunities and become global leaders. Curious about how to join our PowerTribe.
How to Become a Premium Member of Our Community
Note : Annual Subscription Fees of N30,000/ $60 applies
Benefits of our Premium Membership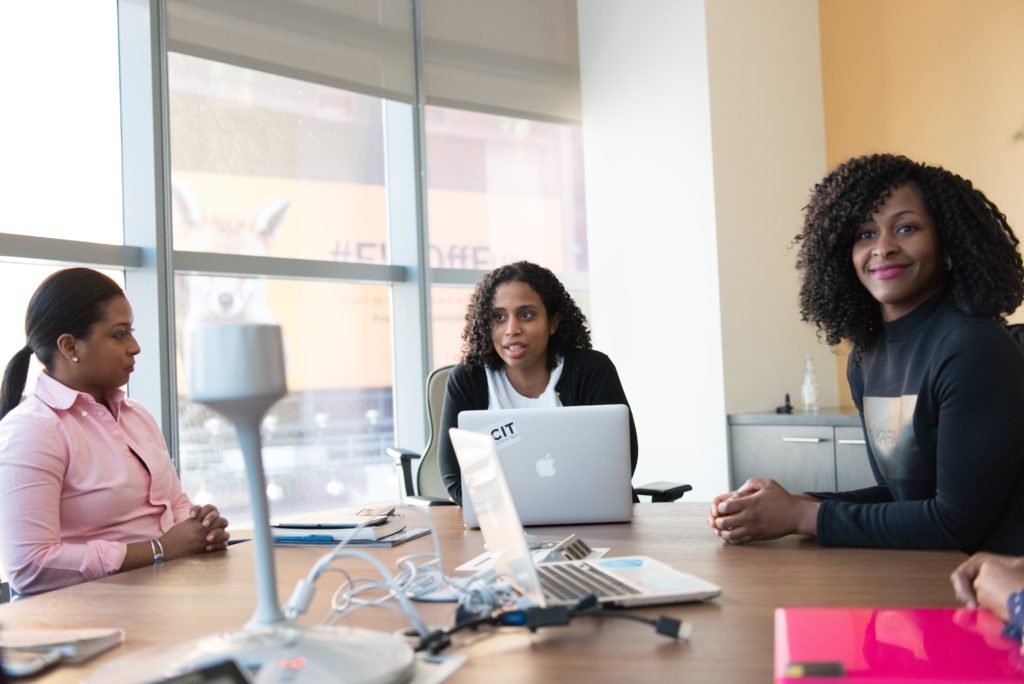 In a bid to unleash the power woman in every woman, we have organized programs to do just that. We look forward to seeing you!