Join the No. 1 community for female
Maximizing potentials of the female gender. Building leadership oriented female professionals in the corporate, political and business sector.
The PowerWoman Network 2021 Conference
The PowerWoman Network Hangout
What is the Power Woman Network?
We believe that in every woman is an arsenal of untapped power, strength, resources and resourcefulness, therefore through The Power Woman Network, we help ambitious women unleash their inner strength and help them with the resources required to access global opportunities and become global leaders.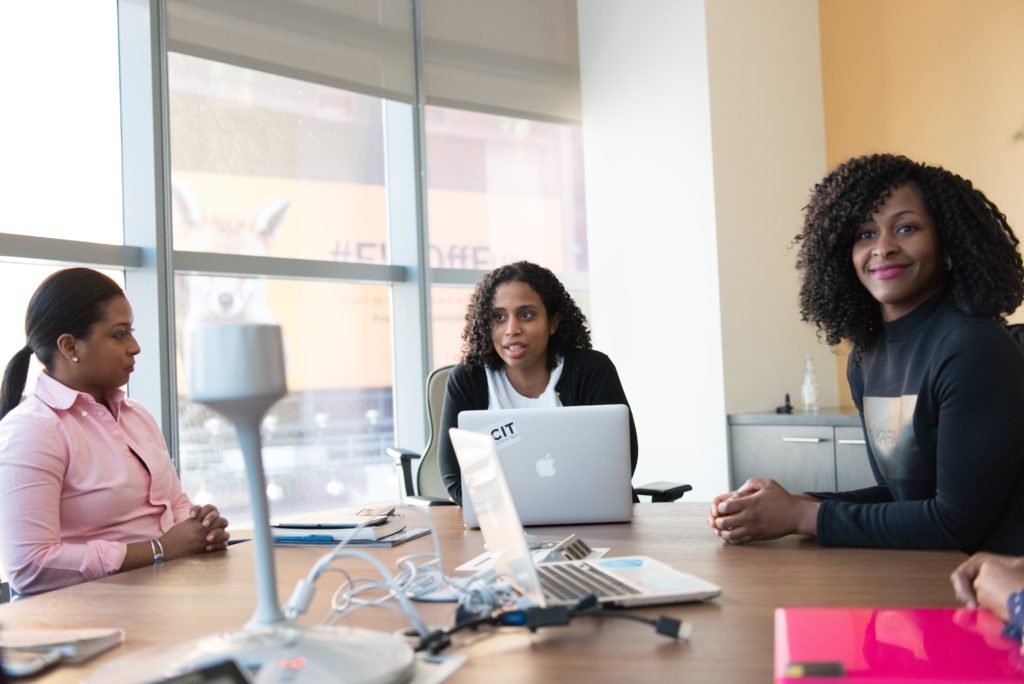 In a bid to unleash the power woman in every woman, we have organized programs to do just that. We look forward to seeing you!