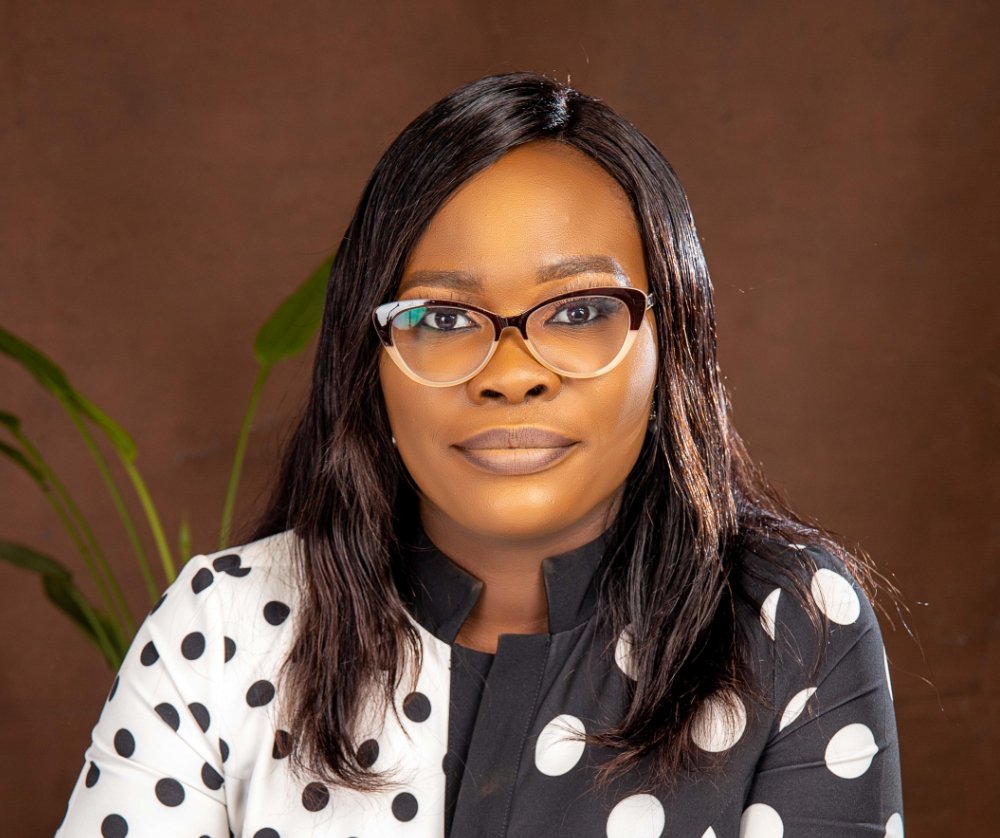 Oyinlola is a business development enthusiast. She is vast in business development, project management, programmes development, sales and marketing, and business analytics metrics.
Over the years, Oyinlola has developed great competence in customer service, project management, and people management. Oyinlola is currently working as a Business Development Administrator at Rellies Works International Limited, an innovative, creativity and leadership hub poised at raising global business leaders across the globe.
She is passionate about female leadership development, mentorship, economic advancement, and empowerment through skills acceleration, capacity building, advocacy programs, and collaborative practices on women based forums. She serves on the management team of The PowerWoman Network as the programmes director
She is a graduate of Economics from Adeniran Ogunsanya College of Education. She is currently studying towards higher certifications at the University of Lagos. She has a deep penchant for service and has volunteered in different organisations including SpeakersHQ, Lead Africa Now, Vidas Nino amongst others.
When she is not on the corporate scene, she is exploring her skills for female beauty. Oyinlola is an energetic, industrious, and gracious young lady who is on a life mission to make great impact in the world. She is a lover of classical music.