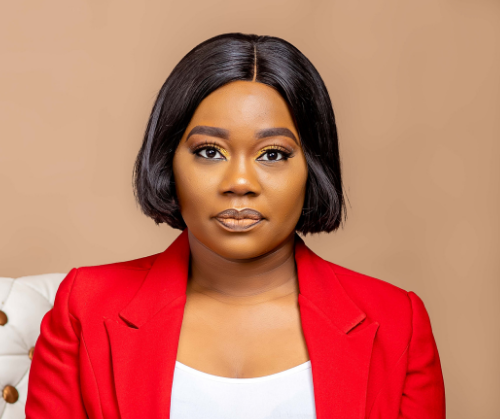 KEMI OGUNKOYA FIMC, CMC is a renowned Leadership Development Strategist, Author and Management consultant. For close to a decade, she has conducted and facilitated high-impact leadership development workshops across; Africa, North America, and Asia.
Kemi prides herself in the ability to help corporate organisations enjoy seamless leadership transitions and executive onboarding to eliminate deficiencies which invariably minimise their costs and let them focus on growth.
For close to a decade, she has helped individuals and organisations nationally and internationally create amazing results equipping businesses with the appropriate technology-driven leadership skills to effectively perform on their jobs and businesses.
Kemi has rich experience across industries including but not limited to; Oil & Gas(Downstream), Aviation, Financial Services, Educational Sector, SMEs and the public sectors. She has created some of the most remarkable transformations for her clients.
She is a member of the prestigious Forbes Council, an alumna of The Said Business School, University of Oxford, She is a Certified Management Consultant, and a Masters Neuro-Linguistics Programming Practitioner certified by the INLP Centre in California, USA. She holds a Bachelor's Degree in Education & Economics from the University of Ibadan and has an MBA in Management Consultancy from the University of Wales, Cardiff UK.
Kemi is the Founder of Rellies Works, a leadership consultancy firm and Co-Founder of SpeakersHQ. She is the Chairman board of trustees of The PowerWoman Network and The Lead Africa Now Initiative. She is the convener of the Business Edge Workshop, Leadership Guardian Summit and the Aspire Conference. Kemi is the author of The Leadership Guardian, Goal Mastery Book, Magical Pills.